A Message from Lisa…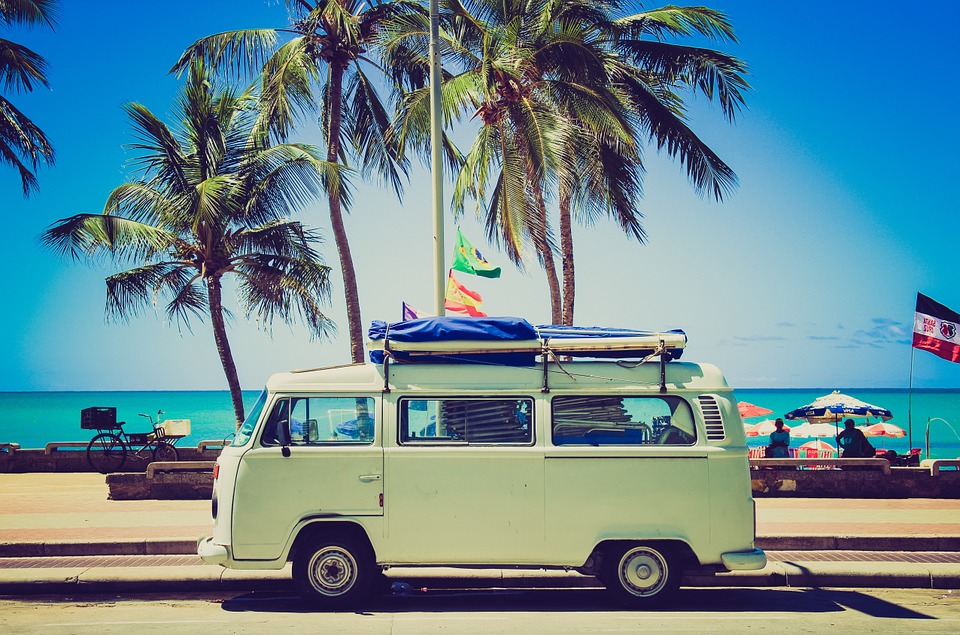 Hello everyone!
Firstly, what fantastic news to hear that Summer 2021 is back on the cards!
It's looking likely that domestic self-catering breaks will be permitted from 12 April and by 17th May (at the earliest), all other accommodation and even the possibility of international travel. Hurray! Some good news at last.
It's hard to think that this time last year we were knees deep in our Holiday Show activity and proudly celebrating 10 years in business. So much has happened since then. It goes without saying that it's been a tough long ride, but we have never been more excited to book your holidays… home and abroad!
January was the busiest month we've had since March last year. Which is really promising and we thank you for your support. We've seen an encouraging pattern of bookings for the end of this year and throughout 2022. There also appears to be a trend of fulfilling bucket lists. We've recently completed a special booking for the Maldives and a family break to Lapland. I guess if there's anything this last year has given us… It's Time! Time to dream, time to plan and time to reflect on the important things in life.
Which leads me quite nicely to this point… It's not illegal to book a holiday. We can't travel yet and neither should we try, but it won't be long!! We can, with much greater confidence, plan for the future. There are memories to be made and we all need a holiday (I most definitely do!). Almost all tour operators are offering protection against Covid, allowing you to reschedule or get a refund should your holiday be affected. So whether home or abroad, you can trust your travel agent to manage your booking for you, so you don't have to.
See below some fabulous value 2022 travel offers I have selected for you. There really are some exceptional opportunities at the moment with deposits of just £60.
We are also excited to invite you to our Wendy Wu online event, taking place on Zoom in March. This is something new for us, but I promise it will be fun and informative. Read on for details.
In the meantime, please get in touch with any travel enquiries you may have and we'll be only too pleased to help.
Contact Us
You'll find us just off of the Clevedon Triangle: 2-4 Old Street, Clevedon BS21 6ND.
After Boris' latest announcement, we hope to re-open our shop doors on 12 April. We are also offering holiday consultations via 'Zoom', so we can discuss your holiday wishes from the comfort of your own home.
Hope to hear from you soon!
Lisa
---
Crazy Travel Deals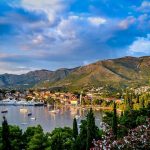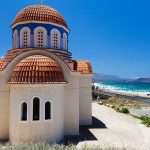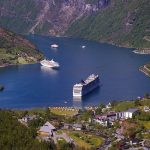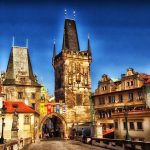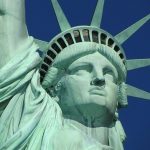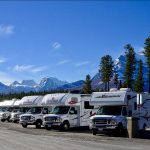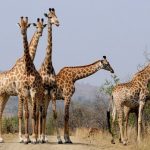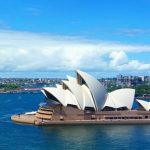 We have some great travel deals for 2021 and 2022 for you starting at just £199pp*, click here to see all of our latest deals and offers.
*Subject to availability. Terms and Conditions apply.
Free online event with special guest… Wendy Wu Tours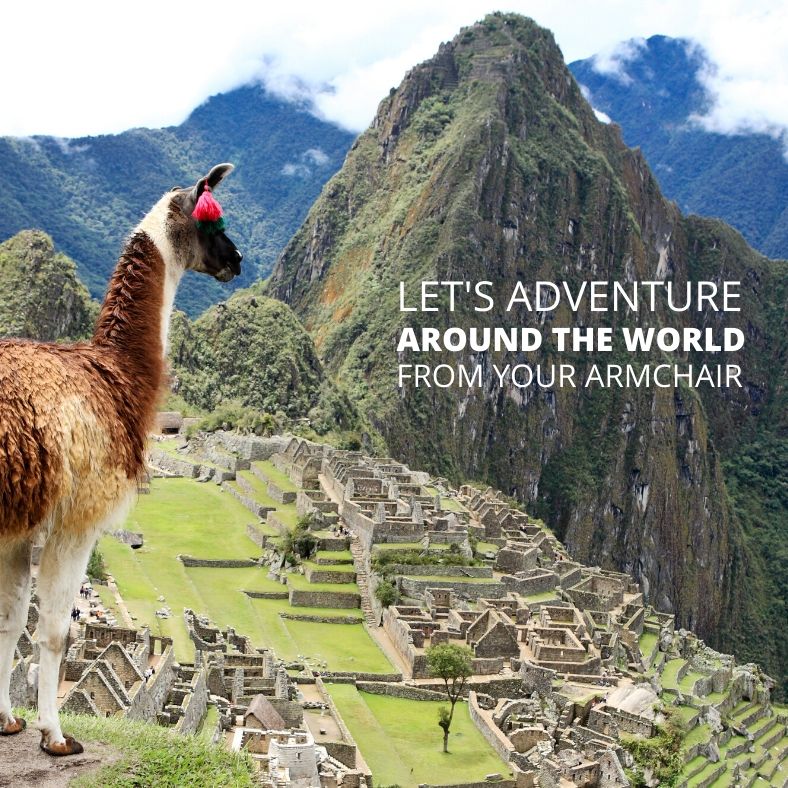 Journey around the world from your armchair
When: 23 March 2021 @ 7pm
Where: Join us Zoom!
What: Take a virtual trip to some of Wendy Wu's best-loved destinations
We are lucky to partner with Wendy Wu Tours, for a special on-line event. Travel to Japan, China, Vietnam, Cambodia (including river cruising), India, Central Asia , Middle East, Latin America and Antarctica expedition cruises.
Their travel expert will take you on a journey to the must-see attractions, showcase their newest and most popular tours, and have some special offers to tell you about for 2021 and 2022 departures.
To register: Book via Eventbrite, call 01275 774886 or email clevedon@globalindependenttravel.com
This article was originally sent out as a newsletter was via email to our customers on 26 Feb 2021. To view the original newsletter click here.