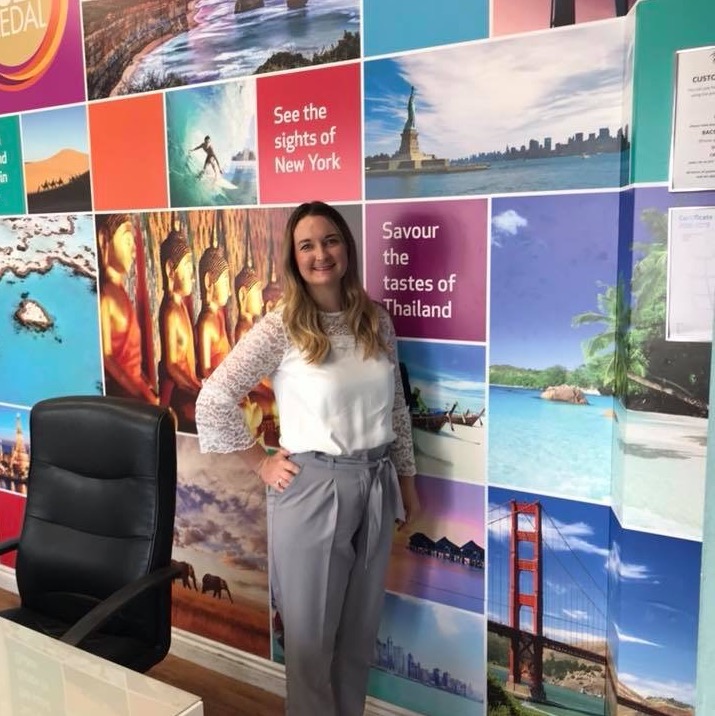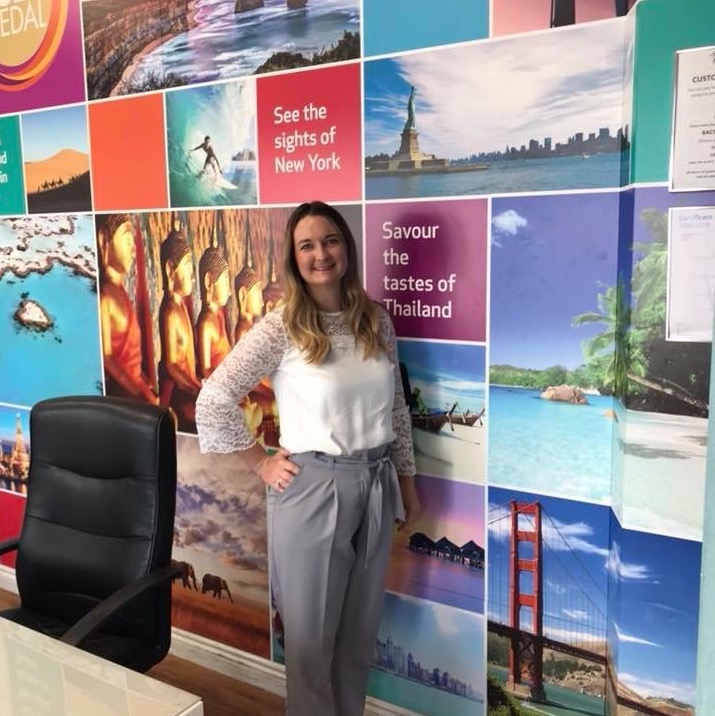 Lisa Weakley Managing Director
Experience in travel?
Having been in the travel industry since leaving school, I really couldn't see myself doing anything else, I feel really lucky as I combine my hobby with my career. I have always had a passion for travel and made the decision to start my own travel agency in January 2010. The great thing about being a truly independent travel agent is everybody wants something different and we are in a position to provide that.
Favourite destination?
My travels have taken me to many countries, and I have lots of favourites for different reasons but one that stands out is Thailand - The land of smiles!
Why you love what you do?
I love travel and try to extend my own and my team's knowledge of new destinations every year. There's nothing better than clients returning home with tales of happy holidays and great new experiences. The nice thing is Global Independent Travel has grown organically, via repeat guests and recommendations.
Clevedon Branch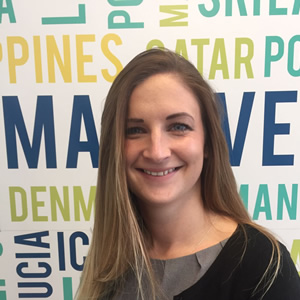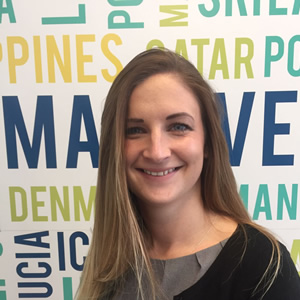 Laura Clarke Assistant Manager
Experience in travel?
I believe I am owed a carriage clock as I am clocking up 13 years of service working for my sister, who introduced me to the travel industry over a decade ago! Time really does fly when you are having fun.
Favourite destination?
My favourite holiday destination is Barbados, as it's where I honeymooned with my husband 10 years ago and loved the relaxed atmosphere and sandy beaches.
Why you love what you do?
I love finding people their dream holidays, putting smiles on their faces and giving them something to look forward to! There is so much variety in my job and I love learning about destinations!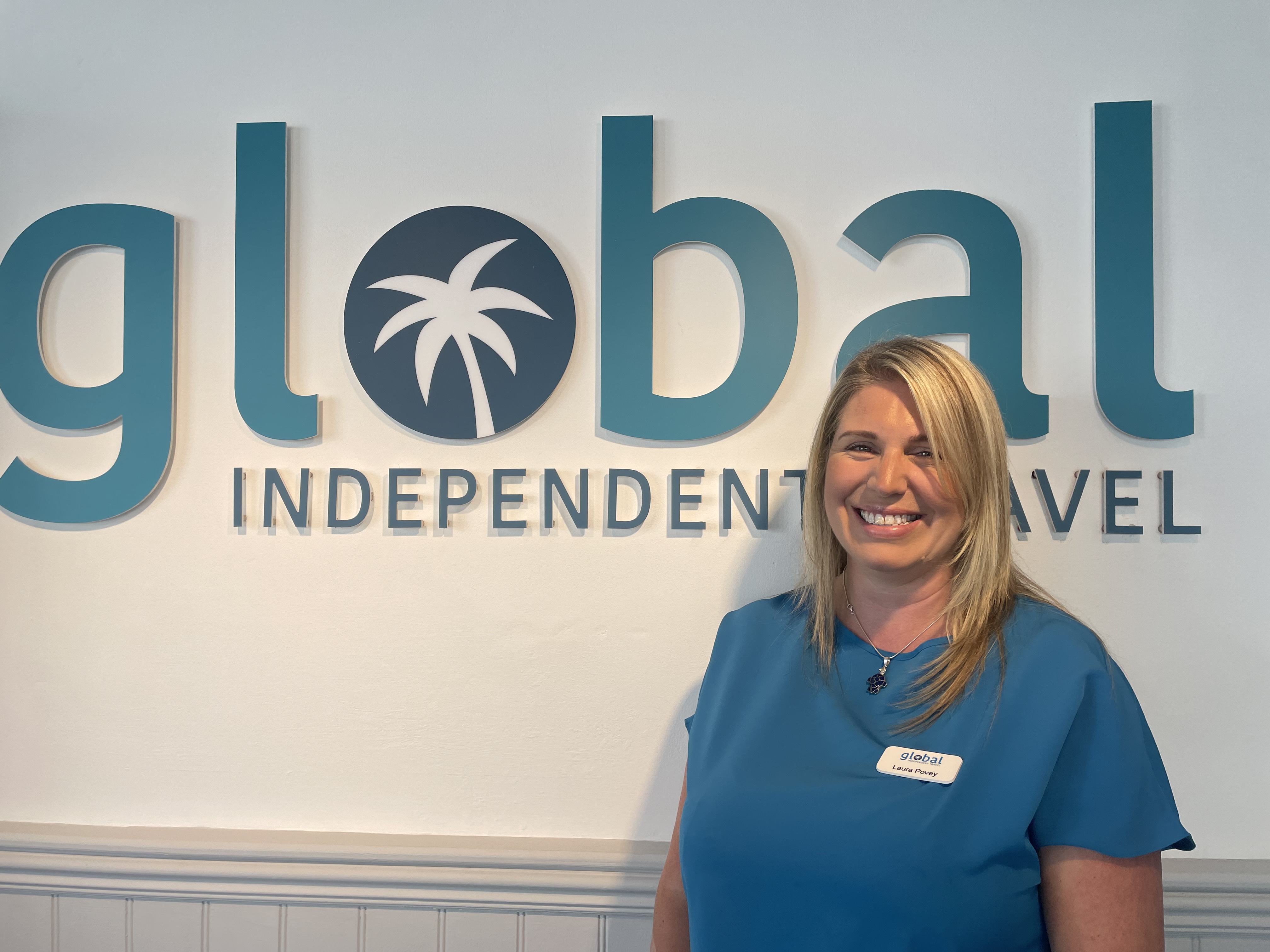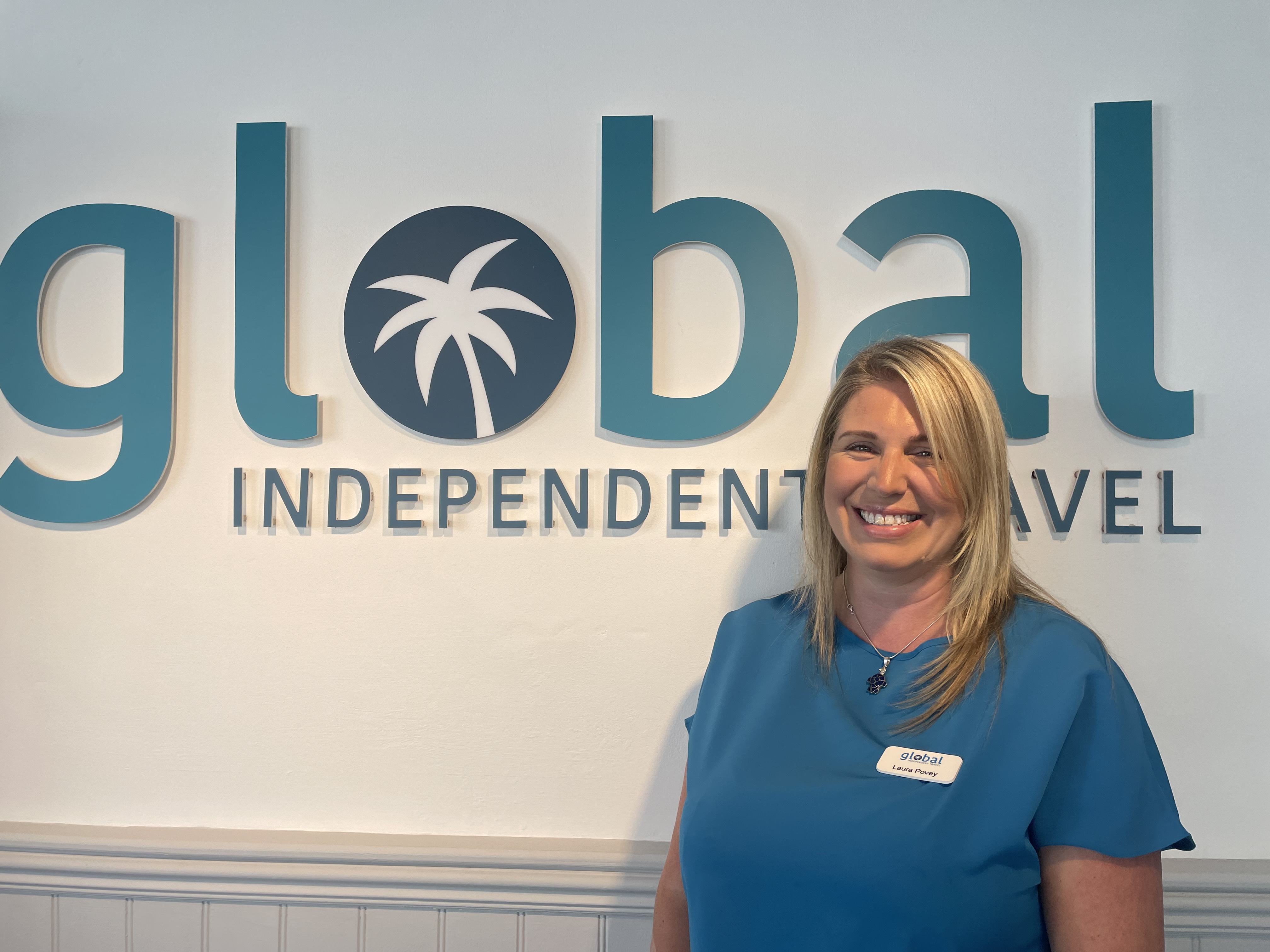 Laura Povey Travel Planner
Experience in travel?
I have worked in the travel industry for 22 years, starting at Bristol airport and then working in Travel agencies since 2002. I have always had a real passion for travel and have visited some fantastic places. Working for an independent agency is great as there are so many different options and tour operators to look at to find customers the perfect holiday.
Favourite destination?
I have been lucky enough to visit lots of amazing destinations so it is hard to decide. My favourite short haul destination has to be Cyprus as my Mum used to live there so I have visited it lots of times and have great memories there. Long haul I would say my favourite destination is Costa Rica where I did a tour. The wildlife, scenery and overall experience is unmatched.
Why you love what you do?
I love working in travel. Finding customers the perfect holiday and hearing about it on their return gives me great job satisfaction. This job is never boring with new challenges or questions every day which makes it a constant learning curve and means every day is different.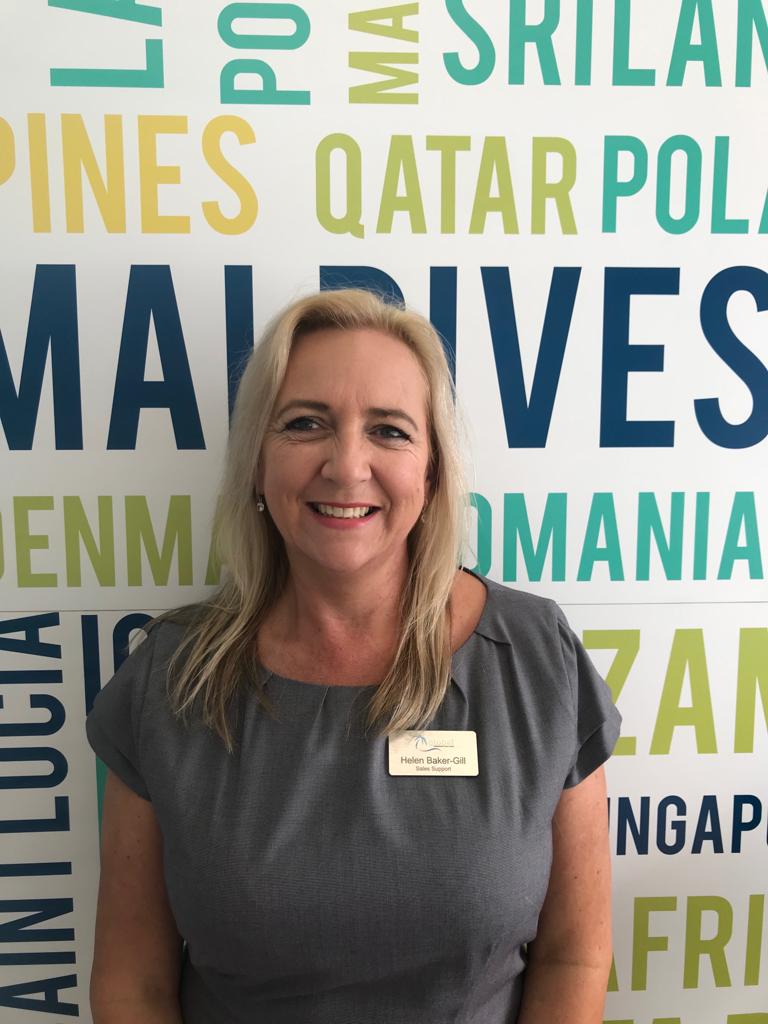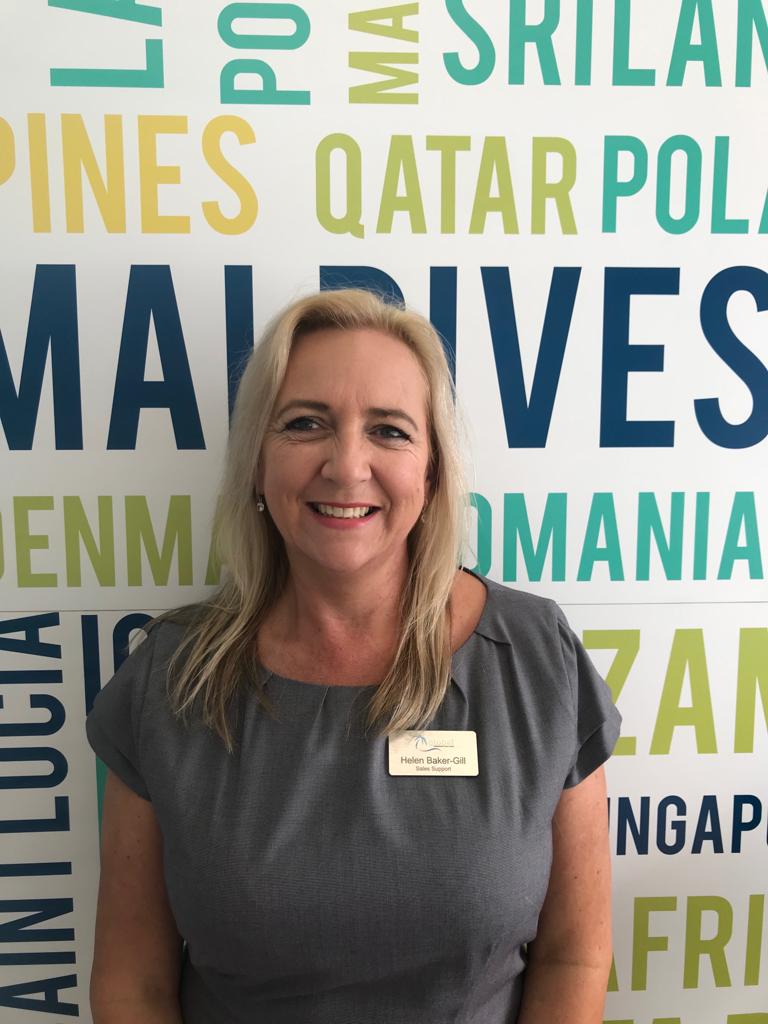 Helen Baker-gill Travel Planner
Experience in travel?
I started in the travel industry in 1983 when I left school, I was on the ABTA Youth Training Scheme at the age of 16. I have worked within the travel industry for the majority of my working life and have worked in different roles including branch manager. I have travelled the world and visited many different destinations, I have also lived in Perth and Queensland, Australia for 11 years.
Favourite destination?
My favourite destination is a difficult one as I have visited so many fantastic places, Bali would probably be my favourite place.
Why you love what you do?
I love my job as I enjoy working in the travel industry, and making sure clients holidays run smoothly. There is always something new to learn and no two days are the same.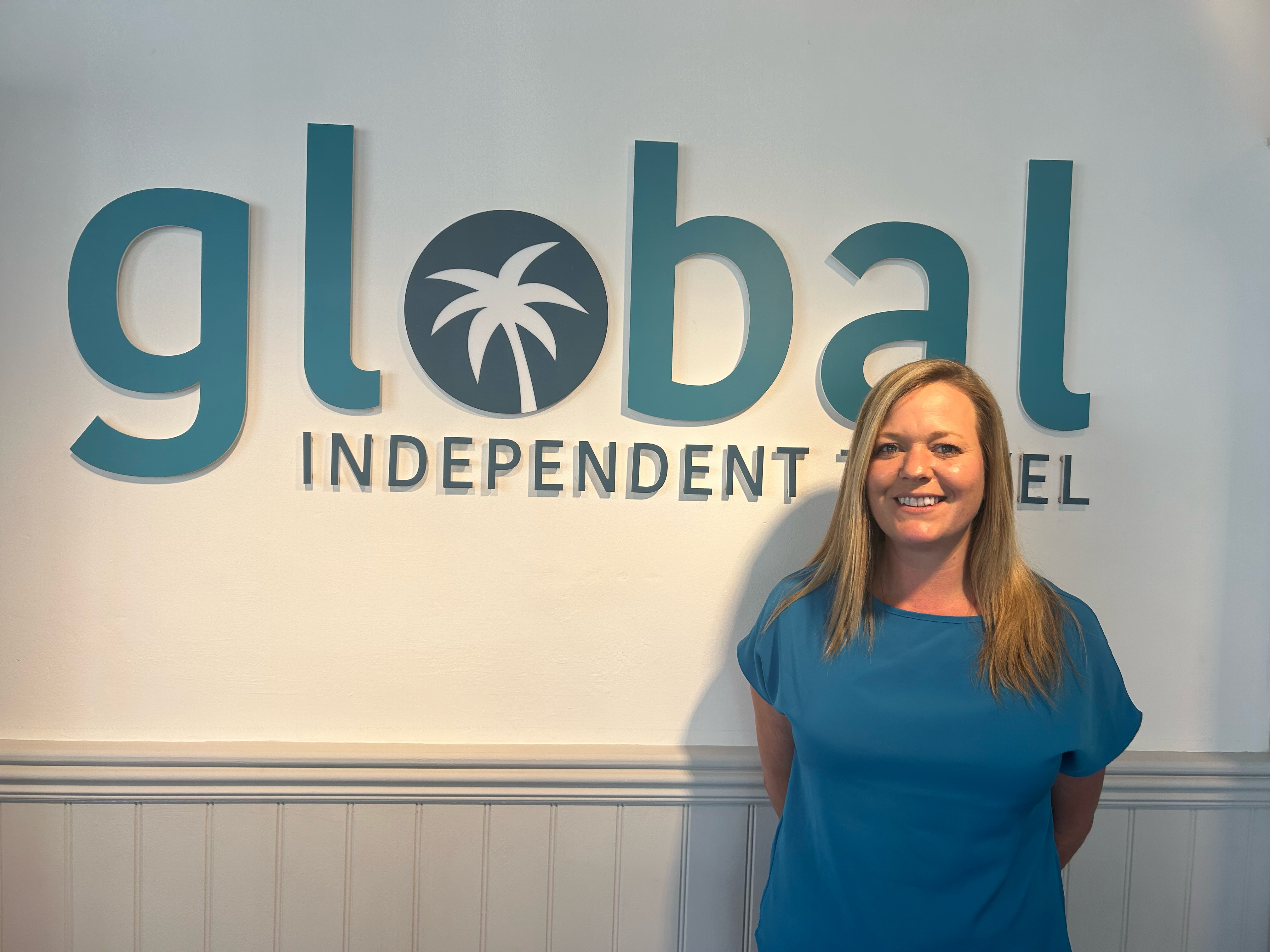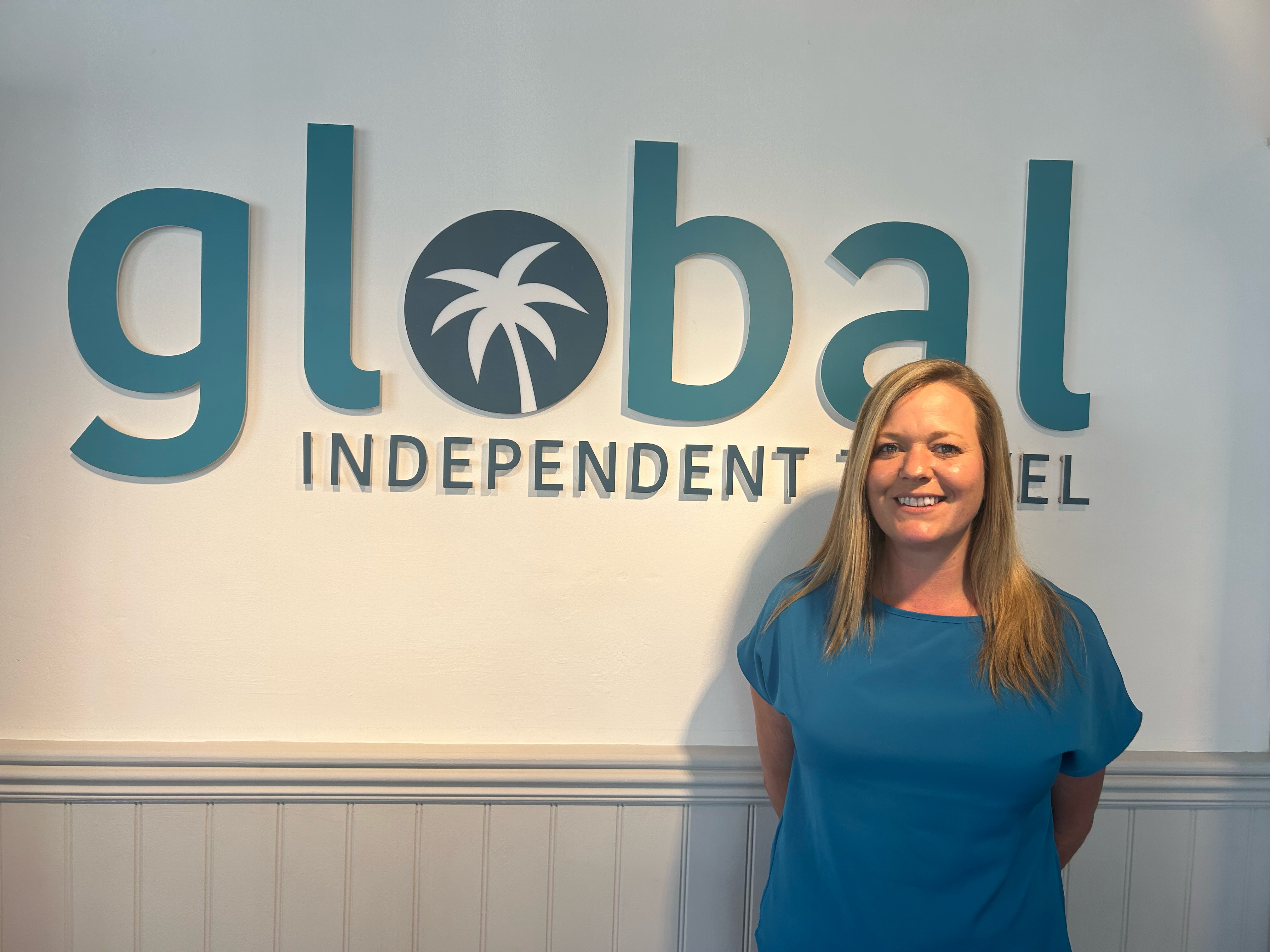 Kim Standerwick Travel Planner
Experience in travel?
This is my first role within the travel industry, but I am extremely excited to be joining Global Independent Travel's Team. I may be new to the travel profession, but I have over 20 years of customer service behind me, so I am very much looking forward to putting into practice everything I have learnt so far.
Favourite destination?
My favourite destination is Cuba where I honeymooned with my husband, I enjoyed many new experiences such as riding horseback in the sea, a millionaires day out swimming with dolphins and seeing enchanting and captivating city of Havana.
Why you love what you do?
I am excited to be researching new destinations, every day is different, and I have a strong interest in making customers dream holidays come true and providing them with unforgettable memories. My previous role in retail has proved my passion for delivering great customer service - I get great job satisfaction when I know I have delivered my best. My enthusiasm for travel started with my love of exploring new destination and learning new insights.